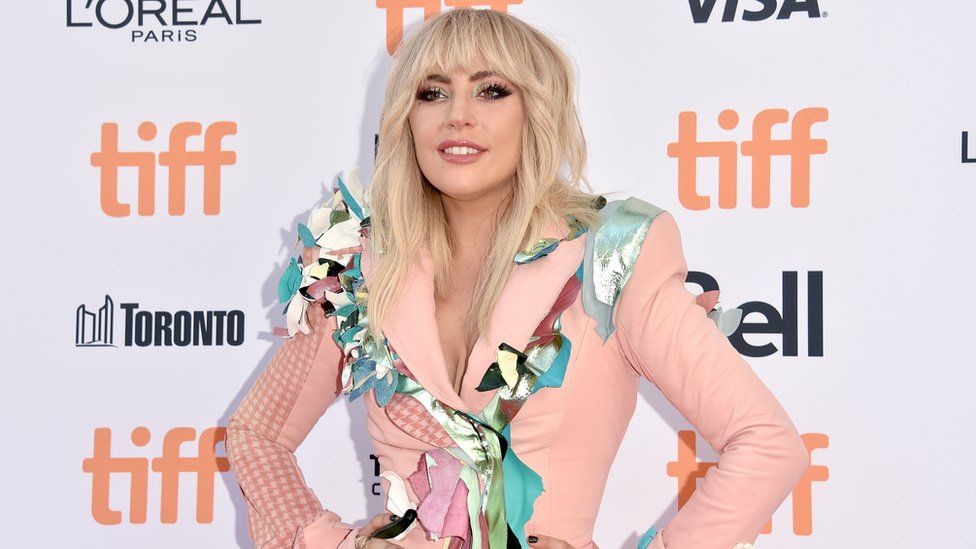 Lady Gaga has revealed she has fibromyalgia, a long-term condition which can cause pain all over the body.
The singer made the announcement on Twitter where she also said the illness features in her latest documentary.
"I wish to help raise awareness and connect people who have it. We can all share what helps/hurts," she tweeted.
Lady Gaga first spoke about living with chronic pain in 2013 but this is the first time she's revealed the cause.
The 31-year-old musician appeared at Toronto Film Festival showcasing the documentary, Gaga: Five Foot Two.
The film, already out in the US, is due for release in the UK on Netflix on 22 September and will also give fans a behind-the-scenes look at her music career.
Gaga's tweet has led to others sharing their stories.
According to the NHS, those with fibromyalgia may also experience muscle stiffness and difficulty sleeping.
They may also have problems with their memory and concentration.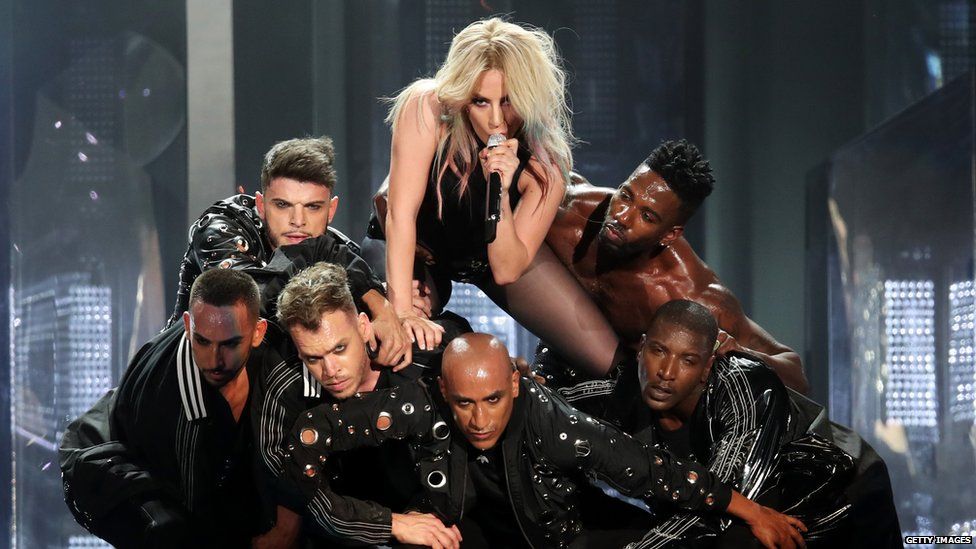 Although there's currently no cure, there are treatments to help relieve some of the symptoms.
In the past, Lady Gaga has shared some of the ways she manages the condition.
The exact cause of fibromyalgia is unknown although it affects around seven times as many women as men.
In many cases, the condition appears to be triggered by a physically or emotionally stressful event.